Instagram
How to Fix Messenger Update Not Showing on Instagram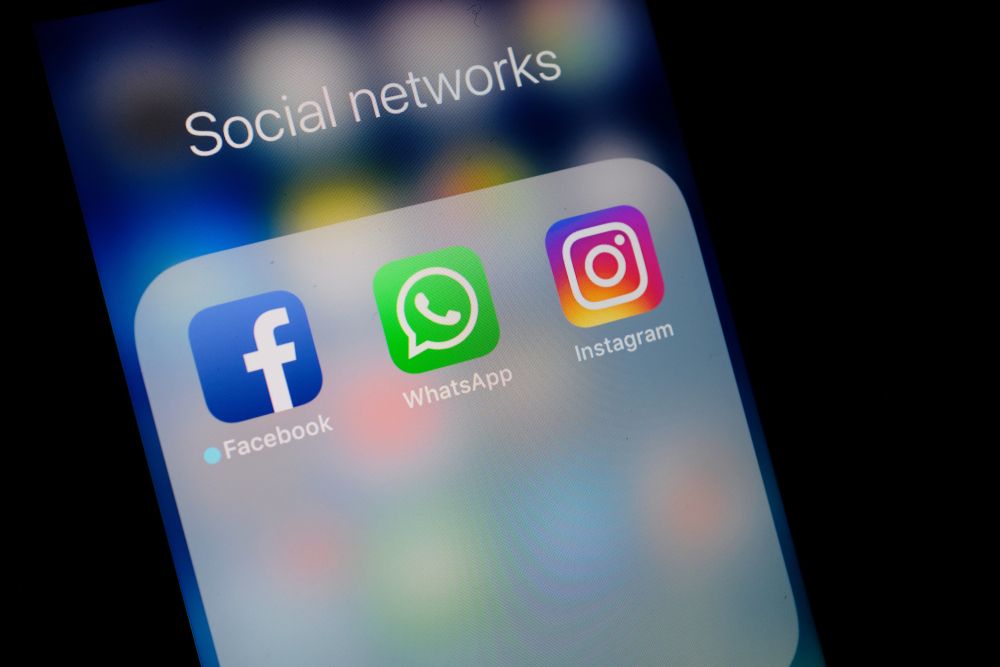 Instagram is undoubtedly one of the most popular and used apps for all age groups, particularly teenagers.
Today, the platform has become a hub for entertainment as well as marketing for many brands.
However, Facebook included several updates recently for a better experience.
These include new emojis, replies, chat colors, and effects like vanish mode, among others.
It is also possible to include custom emoji reactions.
However, all these alterations have also made it slightly complex.
In case you are facing the Instagram messenger issue, do not worry.
This post is specifically for all those who are worried about this issue.
You will find the Messenger update automatically available through your settings.
Just navigate to settings to locate this feature called "Update Messaging."
Are you also facing the problem of Messenger updates not showing on Instagram?
This article is especially for you.
Read on to get a handy and instant solution for the problem!

Why Are You Not Having the Messenger Update on Instagram?
You are not having the Messenger update on Instagram, as it is unavailable in your nation yet.
Officials associated with the app shared that the feature is not yet available for European nations.
Are you living in any of the countries in Europe?
There is a possibility of you being unable to do a Messenger update on Instagram.
Facebook has been continuously combining Instagram's Direct Message (DM) service with its Messenger service.
When Facebook made the last update, its messenger logo replaced the photo-sharing app's DM icon.
A number of people are still trying to get used to this alteration.
Some people cannot get the update.
Are you also one such user who is suffering from a similar issue?
You have come to the right place, as we will try to give you a workable solution in this article.
Some other potential reasons for this could be any of the following:
Server-side problems on Instagram
Bug in the Instagram app
A receiver blocked you
You have sent excessive messages within a short period or are action-blocked
How to Resolve the Instagram Messenger Update Not Being Available?
First, you should know whether the Messenger update is available to you.
To do this, go to your profile on Instagram and choose the menu icon.
Click on "Settings."
You can now view the option called "Update Messaging."
If this option is missing from your settings, it is a sign that the Instagram feature is not available in your country.
There can be other reasons why you don't have the Messenger update on Instagram.
For instance, you may not have updated your photo-sharing app.
How to update the Instagram app so that you can see this option?
Go to the Google Play Store on your Android device or the App Store on your iOS device.
Update the app so that your mobile device will have the most recent version of Instagram.
You may also uninstall the older version of the app and reinstall it.
As mentioned earlier, this Instagram update is unavailable in some European nations.
In case you are staying in any European country and you cannot see this update, do not panic.
It simply signifies that the release is not yet available in the country where you live.
If this is the case, you cannot fix the Messenger update problem by updating the app to its latest version.
Instead, it would be best if you waited for Instagram to introduce the update in your country.
It is possible that you do not live in a European country but do not find the Messenger update.
This is the scenario where you can try to get the latest version of the app.
Once you have installed the latest app version, go to settings to get the "Update Messaging" choice.
You could face a glitch or bug if the option still does not appear.
You may report it to Instagram by going to your profile.
Tap on "Menu" and navigate to "Settings," then"Help."
Finally, choose "Report a Problem."
Quite a few users insisted they waited for some time to get the Instagram Messenger app.
So, here are the methods to fix the problem on Instagram.

1. You Have to Be Patient Until the Update Is Available for You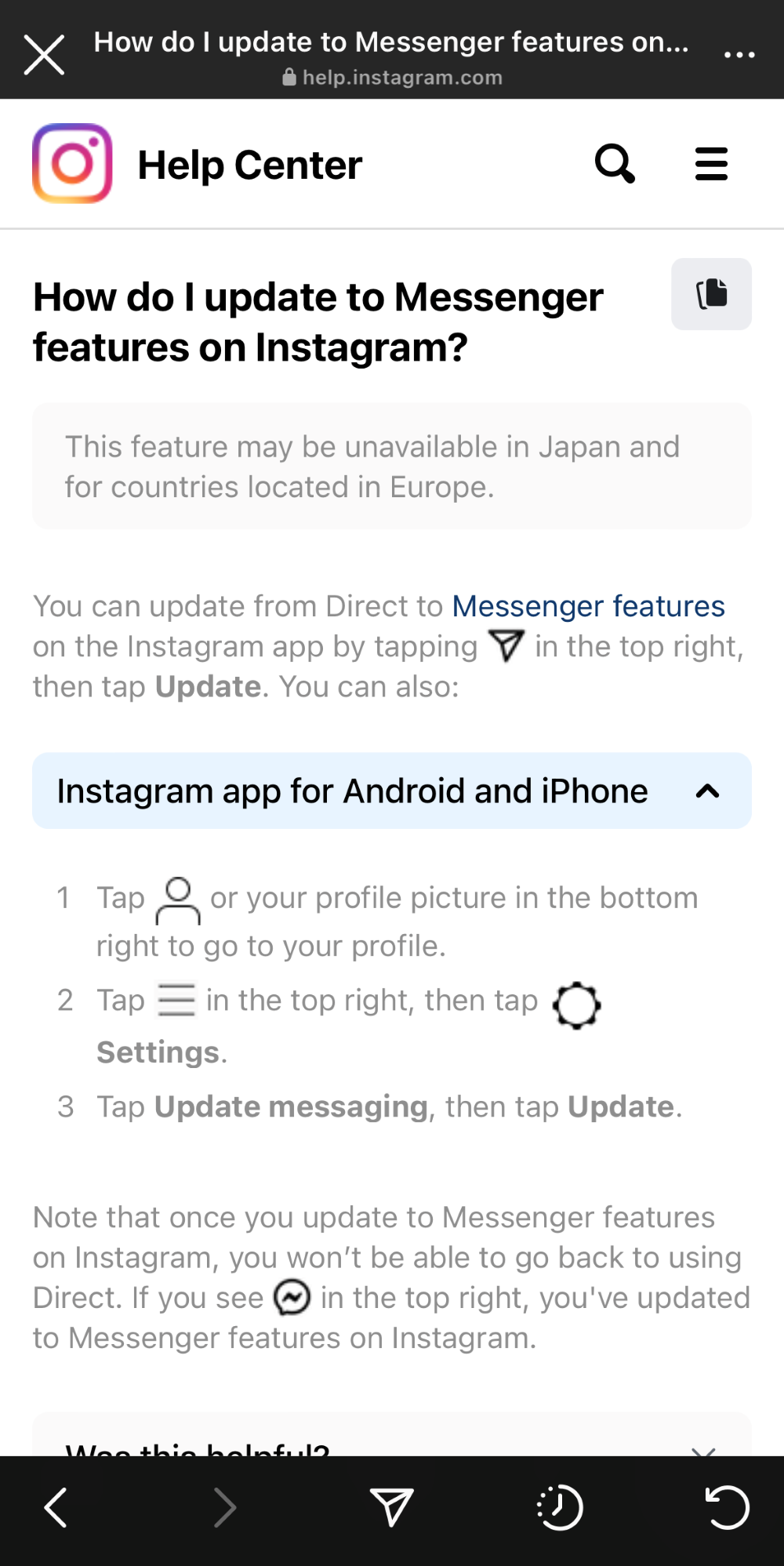 This is the first technique to fix the Messenger update on Instagram.
You can wait for some time until the update is available to you.
Instagram has already clarified that many countries do not have this update.
If you are not living in a European country, you can wait until the update is available to you.
There are many such instances where users saw the Messenger update by waiting it out.

2. Get the Latest Version of Instagram on Your Device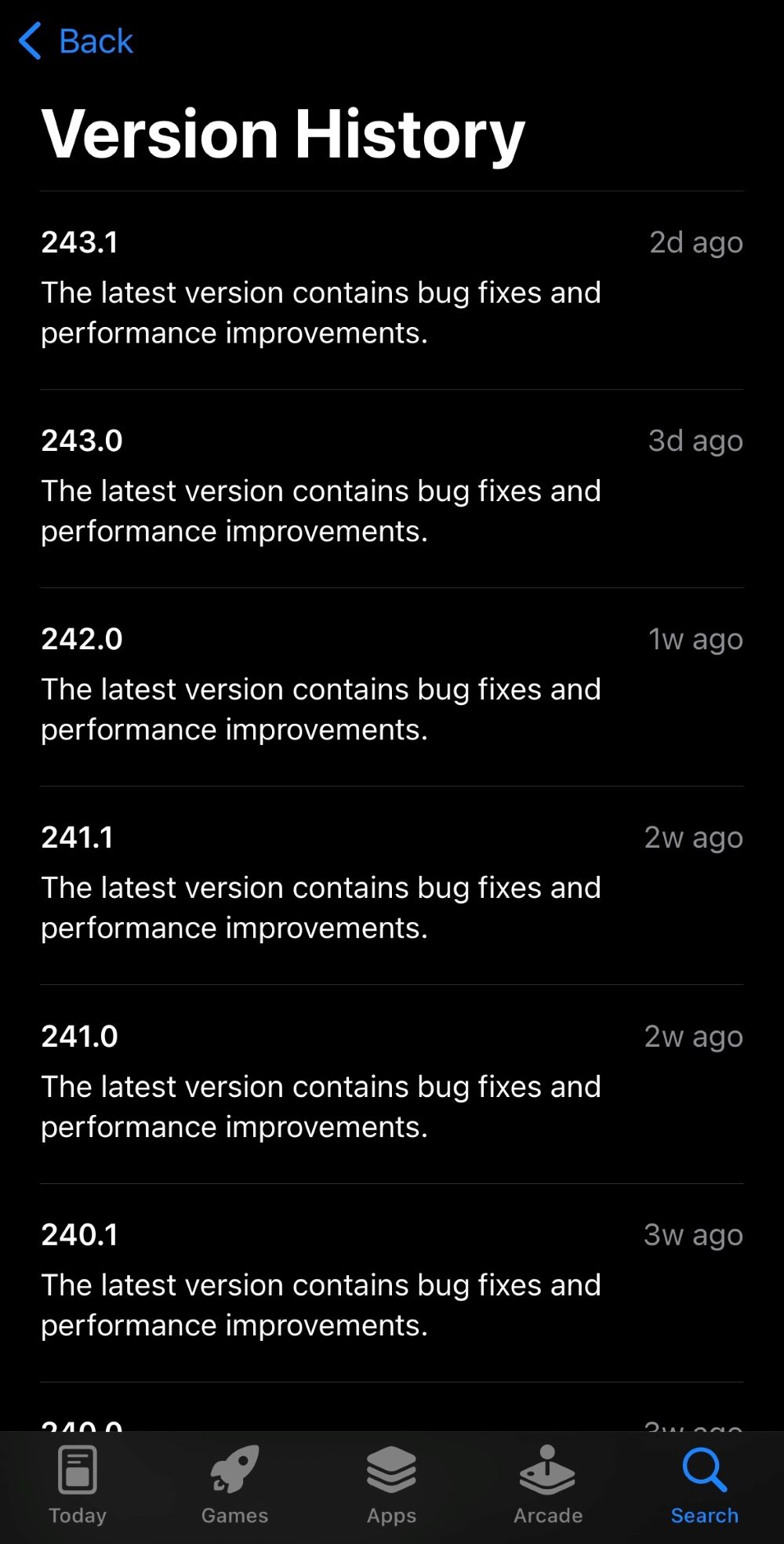 Did you forget to update Instagram on your mobile device?
It is perhaps time for you to do so.
If you update the app, the problem of not showing the Messenger update can be fixed.
That is because the new update may have introduced these new features to several nations.
Simply visit Google Play Store and App Store to search for Instagram.
Next, update your app to the most recent version in case there has been an update.
Once your Instagram is updated, check whether the "Update Messaging" option is available or not.
If the option is still unavailable, your country may still be ineligible for the update, or this may be because of an Instagram glitch or bug.

Steps for Getting the New Instagram Messenger Update
Step 1: Navigate to your profile on Instagram.
Step 2: Choose the menu icon.

Step 3: Select "Settings."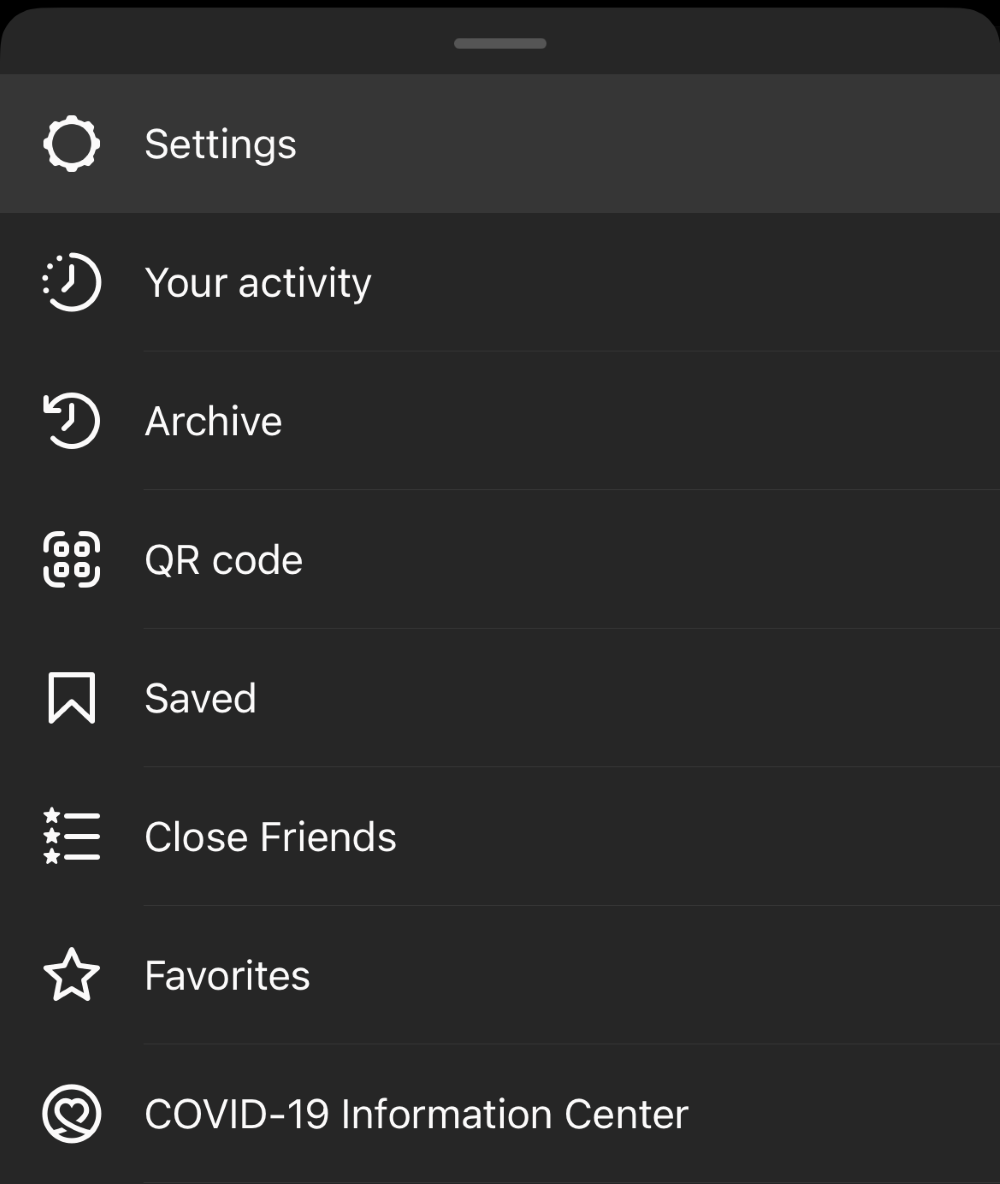 Step 4: Choose "Update Messaging."

Step 5: Next, tap on the "Update" option.
Once you tap on "Update," you will find the Instagram messaging feature updated.
It means you may now respond to individual messages, incorporate emoji reactions, and more.
Even if the feature is unavailable in the European country where you live, do not worry.
That's because the app is gradually launching this feature in all countries.
However, it is still uncertain when this important update will be available to all nations.
So, be patient and wait until the release is available in your country.
There is not much one can do to resolve the issue on their end apart from using a Virtual Private Network (VPN) or another account on Instagram.


Final Thoughts
There are some other easy tricks you can use to see the Instagram Messenger update.
First, you may use another account on Instagram and try your luck.
Many users have claimed that they could fix the Messenger update not showing by using another account on Instagram.
The issue could be because of a glitch or bug in the photo-sharing app, as we mentioned earlier.
Second, you may use a VPN to connect to another country.
For this, download a free VPN app on Google Play Store or the App Store.
Once you have downloaded one, connect to a country where the update is available.
For instance, one can connect to India, the United Kingdom, or the United States.
However, avoid connecting to the countries in Europe for the obvious reason.
After you connect to a VPN, force-close the app and relaunch it.
Finally, check whether the Messenger update is available.